Puerto Vallarta HGH at Dreambody Clinic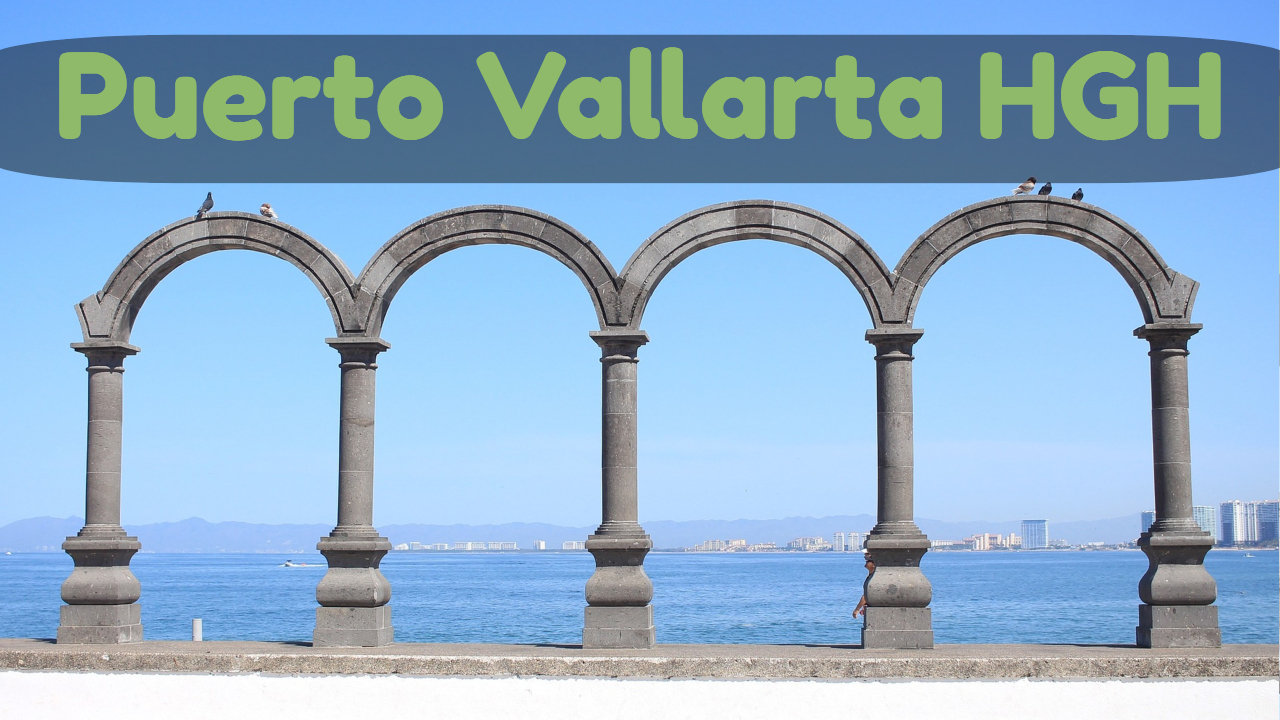 HGH can be very difficult to obtain in the USA, Canada, UK or Europe. Fortunately all of these places offer a loophole that allows you to get Growth Hormone. The USA has an FDA law that allows you to seek medical treatment abroad and return home with up to 50 dose units of medication.
The UK, Europe and Canada have laws that allow you to seek medical treatment abroad and return home with up to a 90 day supply. Dreambody Clinic simply gets you a prescription that matches to the law. For the USA we spread the dose out over 50 weeks to comply with the law. For Europe, Canada or UK we spread the dose over 90 days. Dreambody Clinic's lawyers have maxed us out at 720IU which is a 1 year supply if taken at 2IU per day.
This is a Legal way to get HGH?
The Dreambody Clinic, Puerto Vallarta HGH fly and buy program is totally legal. We have sent home hundreds of patients over the past 5 years with their growth hormone. Watch the video below to see exactly how our program works.
What kind of HGH does Dreambody Clinic offer?
Dreambody Clinic offers only the best HGH on the market. This means real pharmaceutical growth hormone that is 191 chain amino acid and bio-identical to what you naturally produce. Here is what we offer for Puerto Vallarta HGH.
24mg (72IU) Presentation with Pen for easy injecting.
12mg (36IU) Go Quick Pen
15mg (45IU) Nordilet Pen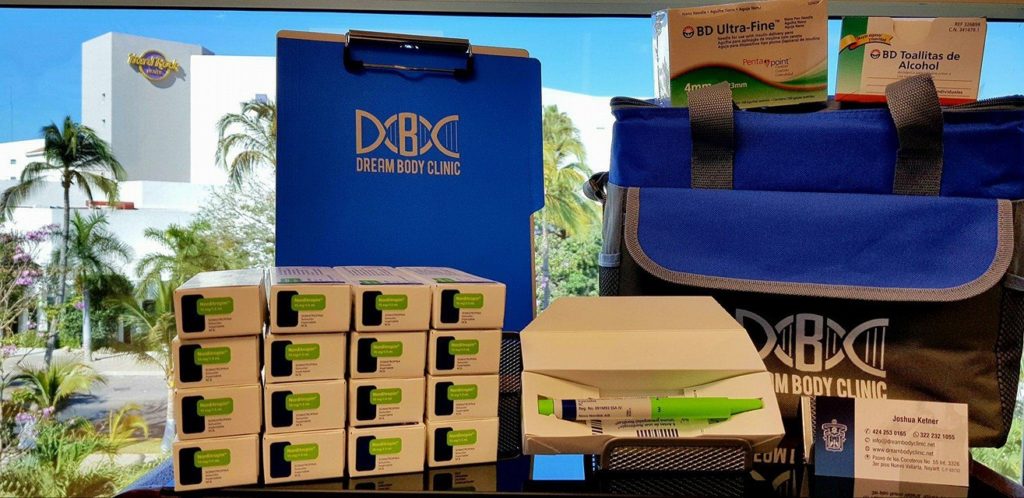 What is HGH?
If you are not even sure if HGH is right for you then read this article – What is HGH?
Joshua Ketner

Dreambody Clinic

MX +52 322 232 1055 US 424 253 0165 Address San Javier Hospital 3rd floor, Nuevo Vallarta